On November 25, 2015, Calvin Broadus (aka Snoop Dogg) filed a federal trademark
application
for the phrase LEAFS BY SNOOP in Class 34 as it relates to "cigarette lighters not made of precious metals."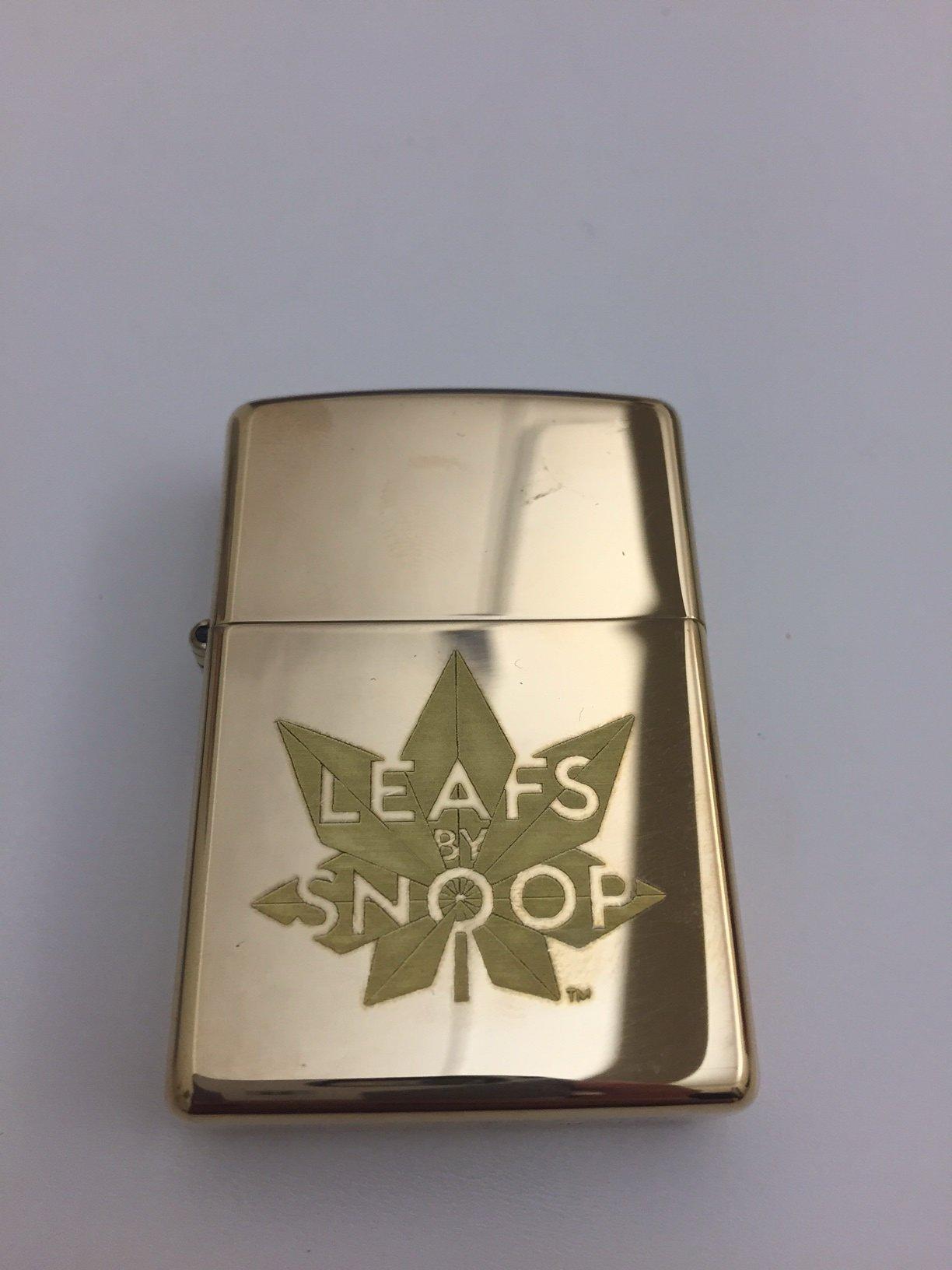 Above is a picture of the specimen filed with the trademark application (I'm not sure these are truly cigarette lighters -
ed.
). According to the application, Snoop started selling these lighters on November 10, 2015. Snoop filed a similar trademark
application
on November 17th for the actual leaf design (which is coded with a "marijuana pants" design code despite the "cigarette lighter" description).
Calvin Broadus has filed ten other federal trademarks in the past, although not all are live registrations. Other trademarks filed by Snoop include
SNOOPERMARKET
,
SNOOP LOIN
, and
SNOOP JUICE
.