On July 1st, Amblin Entertainment, Inc. and Universal City Studios, LLC filed 12 trademark applications for both the JURASSIC WORLD word mark and design. These applications covered everything from energy drinks and flavored waters, to a variety of grocery items (including bakery desserts, ketchup, licorice, marshmallows, and potato salad), to textiles (including bedding, sheets, washcloths and bedskirts), to dental floss, cups and mugs, lunch boxes, toothbrushes, beach bags, key chains, backpacks, and wallets.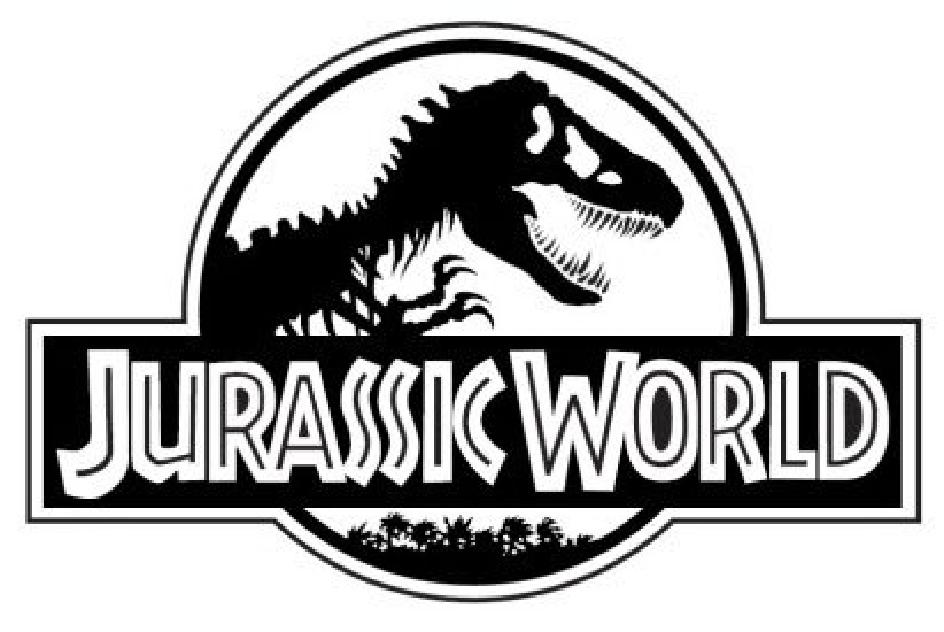 Amblin Entertainment and Universal filed all these applications on a 1(b) (or "intent to use") basis, meaning they are not yet selling these items but have a bona fide intention to do so in the near future. Given the overwhelming success of the movie, I am not surprised that Amblin and Universal are seeking to cast a wide net of legal protection by filing these applications over so many different items (although given the relative fame of this mark, they likely had protection anyway).
Expect to see the JURASSIC WORLD line of products expand very soon.