On July 8th, Universal City Studios, LLC filed eight different trademark applications for a stylized guinea pig. These applications cover everything from entertainment services in the form of television shows and movies, comic books, theme parks, toys, games, and playthings, computer games and software, markers, pens, erasers, various clothing items, a variety of food items (including cereal, ice cream, and sandwiches), beach bags, key chains, and back packs.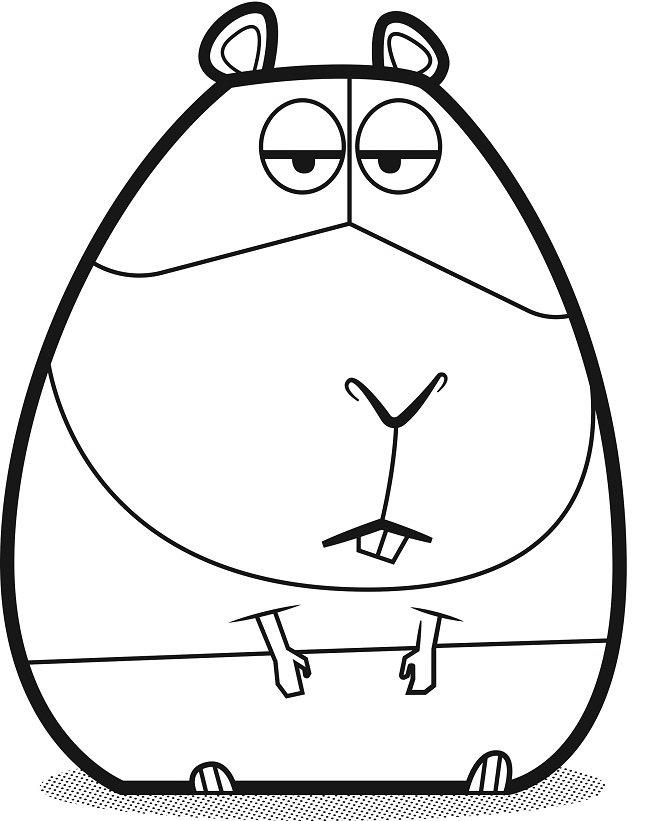 The "intent to use" basis of the applications mean Universal is not yet using this stylized guinea pig in conjunction with any of these services but has a bona fide intention to do so in the near future. Additionally, the black and white nature of the specimen means the applicant is not claiming a particular color scheme. In other words, Universal will enjoy protection in this design regardless of how it is colored in the future (assuming a registration is issued).
On July 7th, Universal City Studios, LLC filed multiple applications related to the
Jurassic World
logo for similar items. Does this guinea pig mark represent a new movie or show on the horizon from Universal?