Although the band
Incubus
has not been on tour since 2015, something prompted them to file ten federal trademark
applications
on July 6th.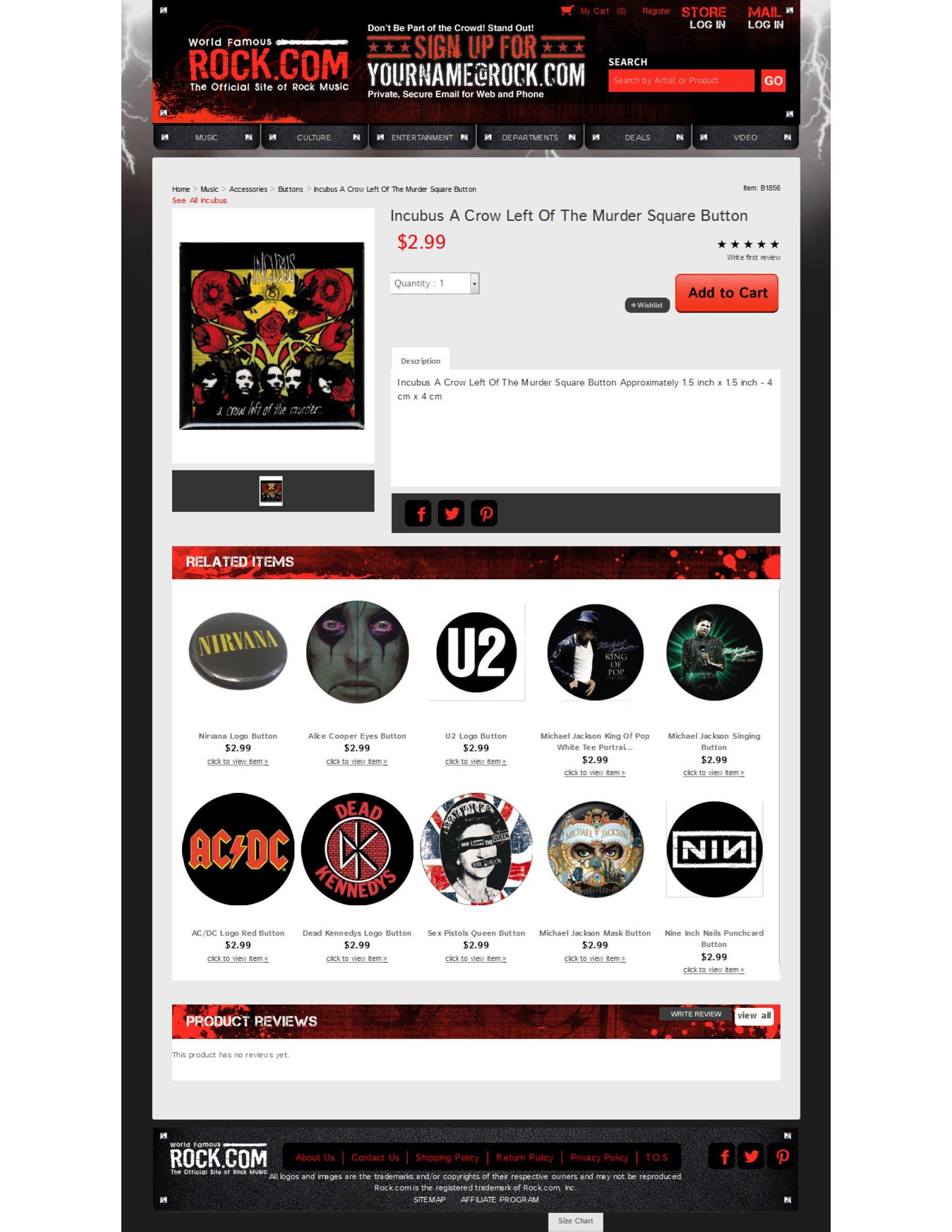 The applications, filed by the partnership of Incubus (compromised of Brandon Boyd, Jose Pasillas II, and Michael Einziger according to the applications), were filed in a variety of classes for various merchandise. Some of the goods covered include
guitar picks
in Class 015,
stickers
in Class 016,
clothing
in Class 025, and
jewelry
in Class 014. According to the applications, the band is actually using its name on the items listed in the applications, with dates of first use ranging anywhere from 2007 to 2015.
What do the ten new trademark applications mean? That's unclear. Before these recent applications, the band only owned three trademark registrations (which were related to their
music and entertainment services
) and had not filed a trademark application with the U.S. Patent and Trademark Office since 1996.
Why file ten more applications to protect a broad range of merchandise and apparel? Does that mean a tour is coming? Is the band just attempting to protect merchandise from last year's tour?
There are no indications of a new tour on the band's
website
, but the group did perform a seven song acoustic-set at a new bar in Huntington Beach, CA just
two days
after filing these applications.