On August 26th, Apple, Inc. filed a federal trademark
application
for the app logo below as it relates to
computer software for tracking, storing, viewing, monitoring, displaying, transmitting and managing user interaction data concerning exercise, physical activity, steps taken, distance walked or run, time standing or sitting, calories consumed, calories burned; computer software for tracking, monitoring and managing information and goals regarding a heath and fitness program; computer software for mobile telephones and mobile digital electronic devices[.]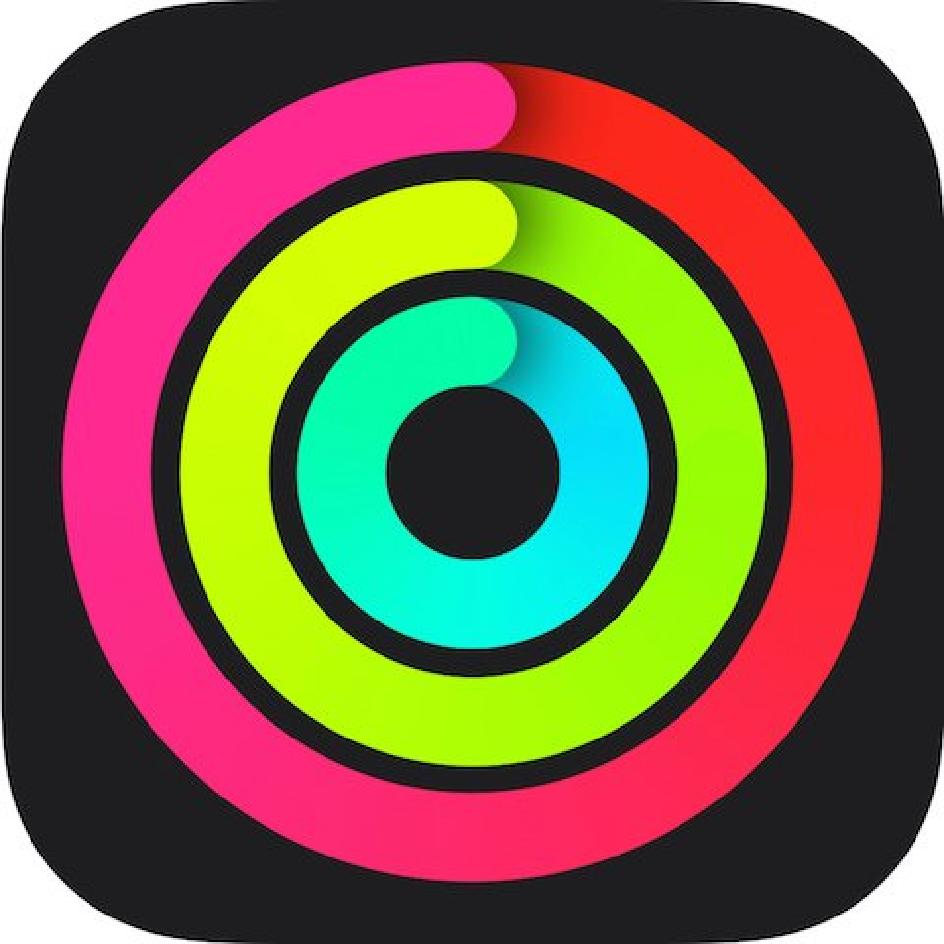 The filing comes exactly two weeks before Apple's September 9th
Special Event
in which the company is expected to
release
a new iPhone 6S and iPhone 6S Plus along with a new, sleeker version of Apple TV. Apple submitted the screenshot below as proof of the application's use in commerce.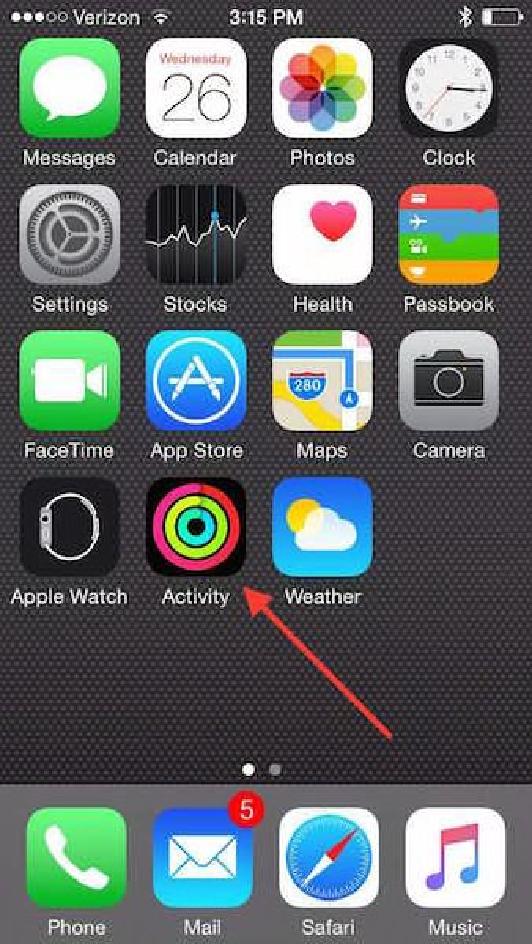 The application states Apple has been using this app logo since April 24, 2015 (which is exactly the date Apple Watch released) but I could not find it in the App Store for the iPhone. However, it does appear that this app is already being used on the Apple Watch. I also found at least one
article
reporting that this app appears on your phone after you connect it with an Apple Watch.
Given the timing of Apple's recent filing, and the language in the trademark application related to "computer software for mobile telephones," I would not be surprised if this new Activity App received some attention at the company's September 9th Special Event.