In a lesson on what not to do, a California company called Munchin Donuts, LLC filed federal trademark
applications
in two different classes for MUCHIN DONUTS. The underlying goods are listed as "donuts; coffee" and "catering of food and drinks; coffee shops."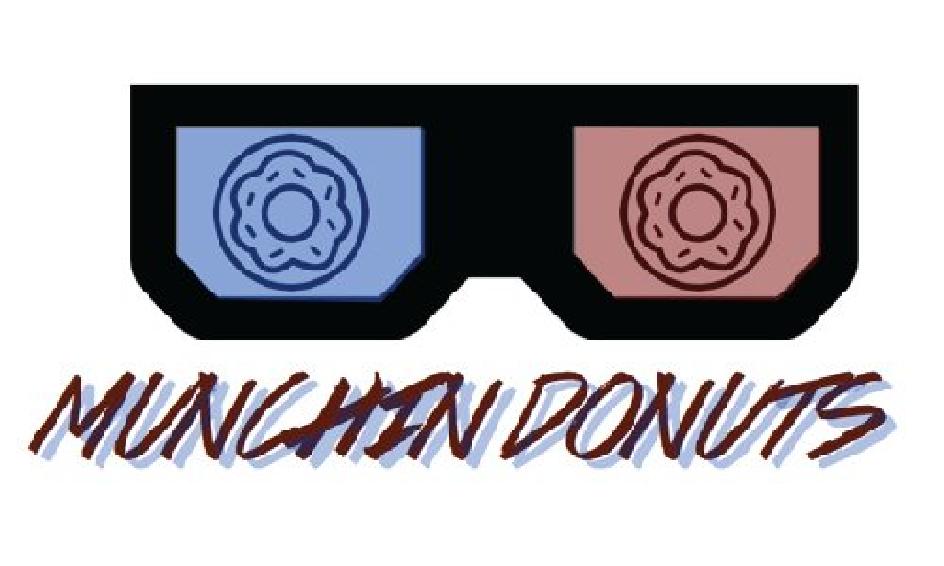 Does the term MUCHIN DONUTS, especially when used in conjunction with coffee shops and donuts, remind you of anything? Maybe a huge brand named
Dunkin' Donuts
? If so, you just experienced what trademark law is designed to protect against: customer confusion as to the source of certain goods.
In general, trademark infringement occurs when the same or similar term is used on related goods and services. Additionally, the Trademark Office will not register a mark that is confusingly similar to a mark that is already registered (and Dunkin' Donuts has multiple federal trademark registrations). See Section 1207 of the
Trademark Manual of Examining Procedure
.
Both MUNCHIN DONUTS trademark applications were filed on an intent-to-use basis, meaning the company is not using the name in commerce yet (and I doubt they ever will). Luckily, since the company is not yet using the term and appears to be early on in the branding phase, it should be fairly easy to come up with a new name (or at least easier than re-branding after several years of use).
When these applications are assigned to an examining attorney at the Trademark Office in approximately three months, that attorney will almost certainly cite Dunkin' Donuts' trademark registrations as a basis to refuse registration to MUNCHIN DONUTS. If not, I feel confident that Dunkin' Donuts will file an opposition to these registrations if the marks are actually published for opposition. In either case, both filing fees for these applications are likely lost (a total of $550).
The lesson - don't file an application that is confusingly similar to a pre-existing trademark. And use qualified trademark counsel.