On September 17th, the U.S. Navy filed a federal trademark
application
for its Naval Criminal Investigative Service (NCIS) badge shown below. This is a design mark application which protects the look and feel of the badge itself.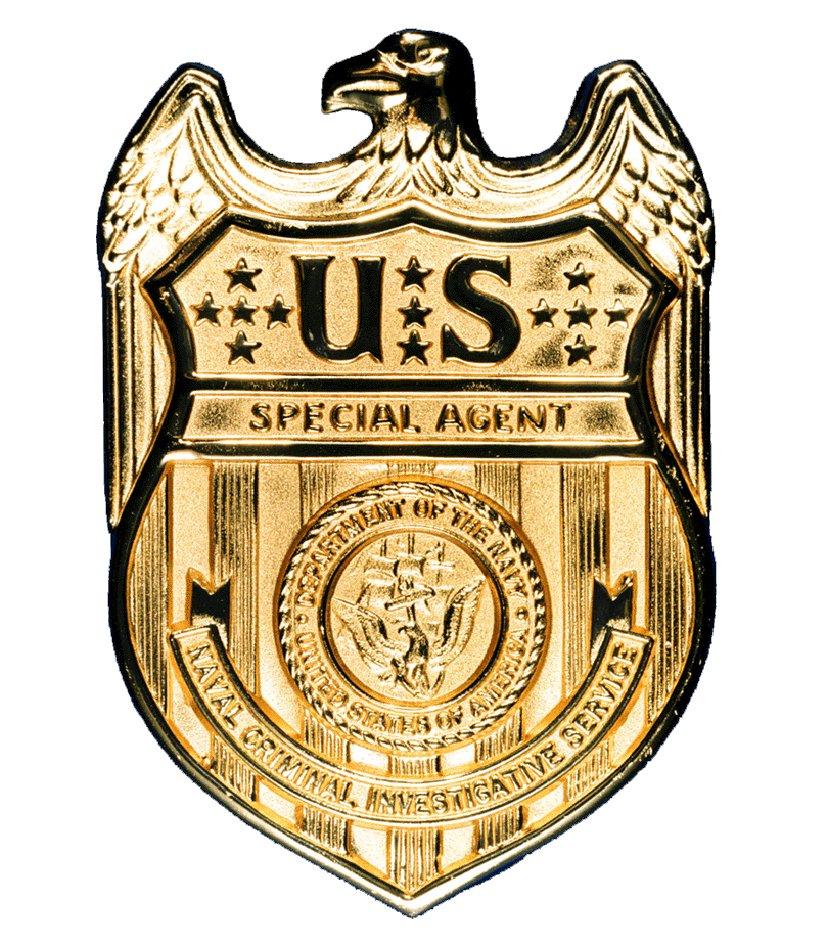 The Navy listed the related services on the application as "[f]
ederal law enforcement services; surveillance services; criminal activity investigations and research and consultation related thereto; police protection services." The first use date for this badge is listed as December 31, 1992.
This application goes to show that private businesses are not the only entities that can benefit from a federal trademark registration. Government agencies can also use the registration process to bolster their legal rights in various terms and designs related to their agencies. In fact, the Navy has filed over 500 federal trademark

applications

for various terms and designs including the Marine Corps. motto, rank

insignia

as used on various consumer products, and the Top Gun School badge. The U.S. Army has filed over 400 federal trademark applications as well.