Something is abuzz in the Dr. Seuss world. On April 14th,
Dr. Seuss Enterprises, L.P.
spent thousands of dollars filing 26 Dr. Seuss related trademark applications. The trademark
applications
are seen below (the blank spaces indicate certain designs that were filed).
The
applications
appear to cover mostly merchandise and novelty items related to the Dr. Seuss brand. For example, some of the goods included in these applications are "pet clothing" (in Class 018), "tumblers [and] mugs" (in Class 021), clothing (in Class 025), and "Christmas tree ornaments" (in Class 028).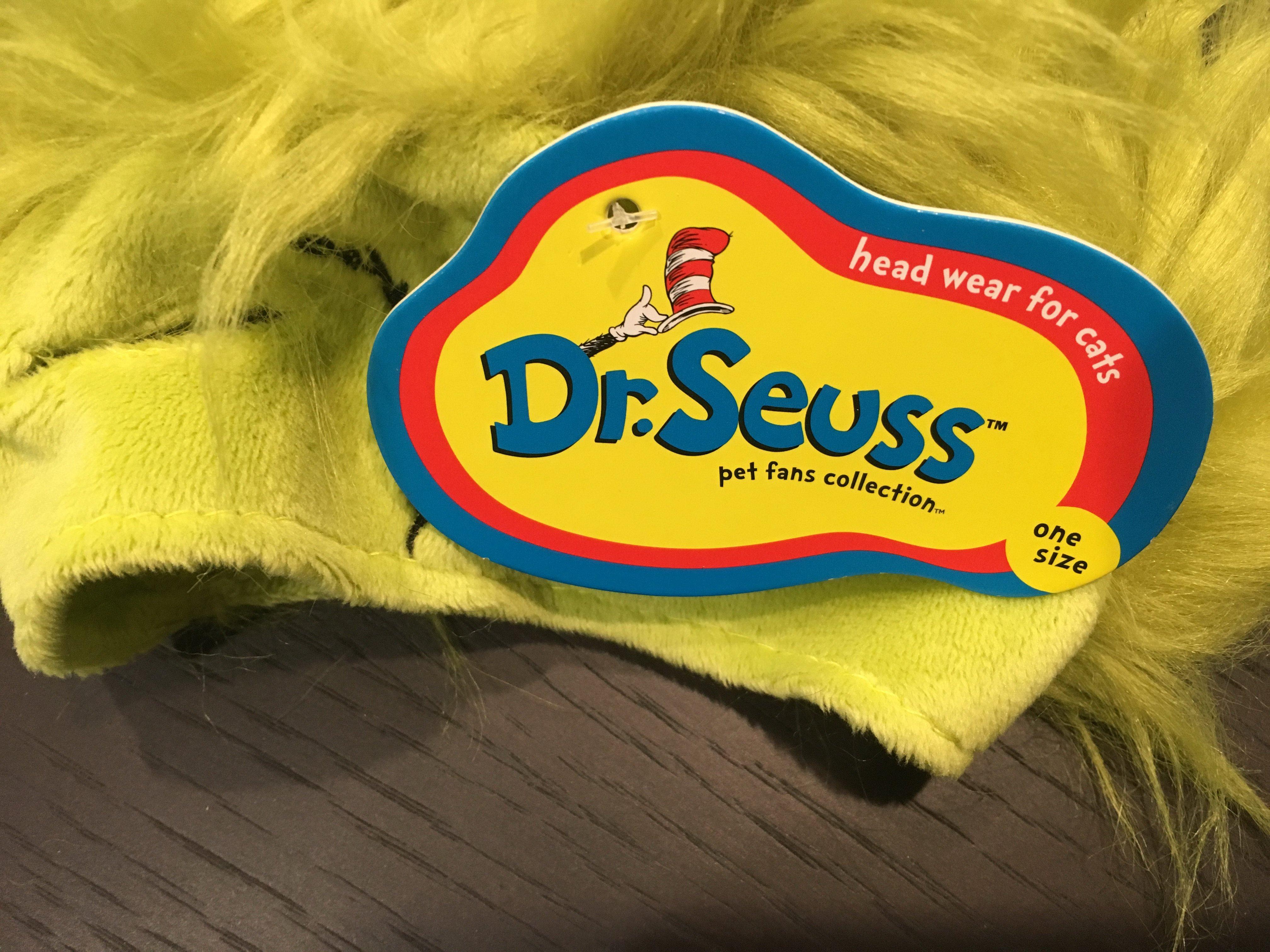 It is not uncommon for popular brands to own many federal trademark registrations related to a broad range of goods and services. These registrations give the brand a great deal of legal protection across the country, assist with preventing foreign counterfeit goods from entering the country, and make it easier to stop knockoff brands in the U.S.