One of the perks of searching the U.S. Patent and Trademark Office's (USPTO's) trademark database almost every day is getting to see a variety of interesting and unusual trademark applications. A federal trademark application filed for
LOVE & LIGHT
on July 28th by a company in Florida is one of those applications.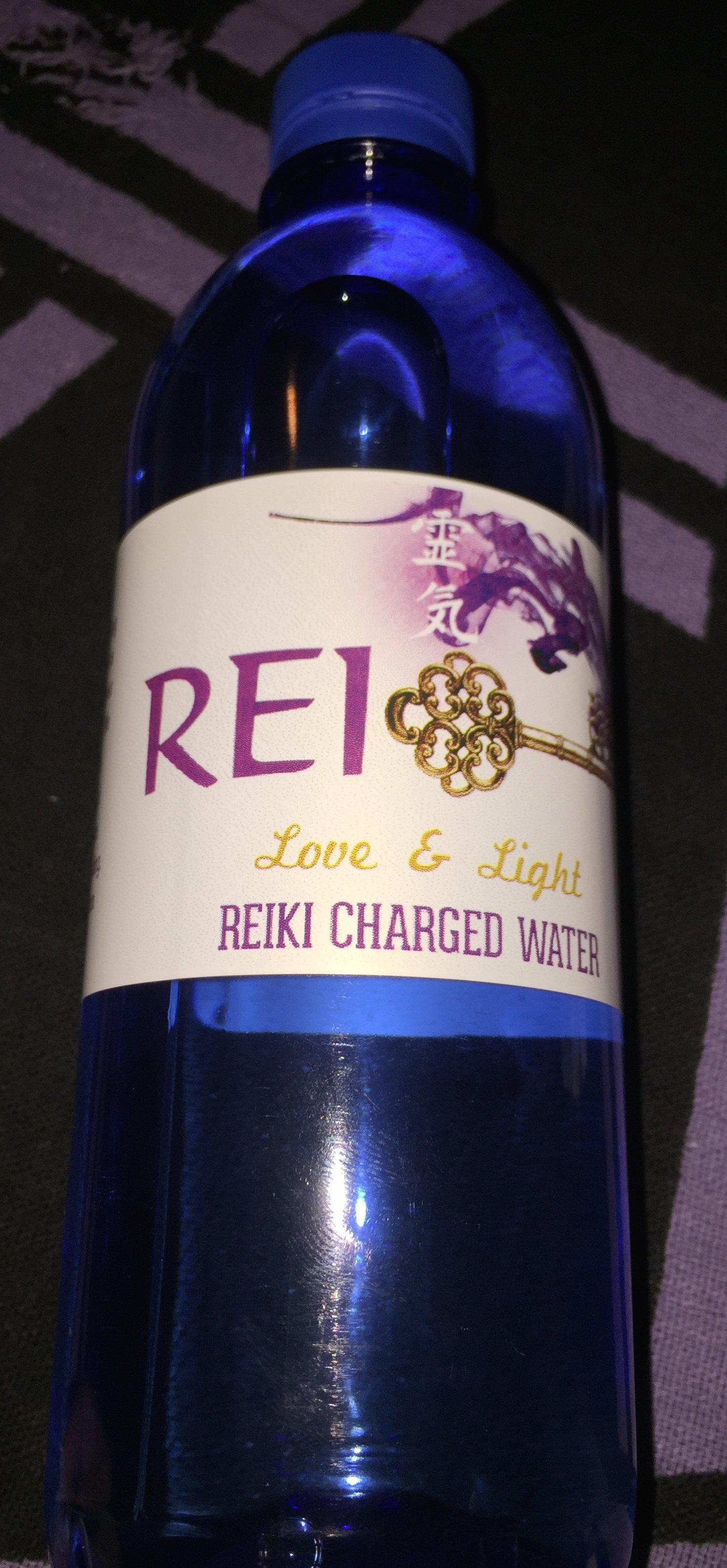 The mark itself, LOVE & LIGHT, is not unusual. It is the goods listed in the application that raise an eye. The applicant filed this application in Class 032 for "Bottled Drinking Water infused with life force energy." Life force energy? I'm not sure what that is. But it seems like something a company called "Universal Time Corporation" would file.
So is a trademark applicant allowed to list anything in the "Goods and Services" part of the trademark application? Pretty much. The law only requires that the identification of goods and/or services "be specific, definite, clear, accurate, and concise."
TMEP 1402.01
.
That being said, to qualify for federal trademark registration, the use of the mark in commerce must be
lawful
. See
TMEP 907
. Under 37 C.F.R.
§§
2.61(b) and 2.69, examining attorneys can require additional information about the goods or services to determine compliance with federal law. If the record indicates that the mark or the goods/services violate federal law, a refusal to register the mark can be made. Applicants for marijuana related services are running into this problem, even if operating in states where marijuana sales are legal, because sale of the plant is still prohibited under the federal Controlled Substances Act, 21 U.S.C.
§§
801-971.
Is the sale of "life force infused" goods illegal? I don't think so. This applicant previously registered its business name,
UNIVERSAL TIME
, as it relates to the same life force infused energy water without any issue. Additionally, the USPTO does not "regard apparent technical violations, such as labeling irregularities on specimens, as violations."
TMEP 907
.
That leaves it up to the consumer to determine if buying "Bottled Drinking Water infused with life force energy" a good investment. I think I'll pass.