On August 18th an individual submitted the specimen below in conjunction with a trademark
application
for "cookies."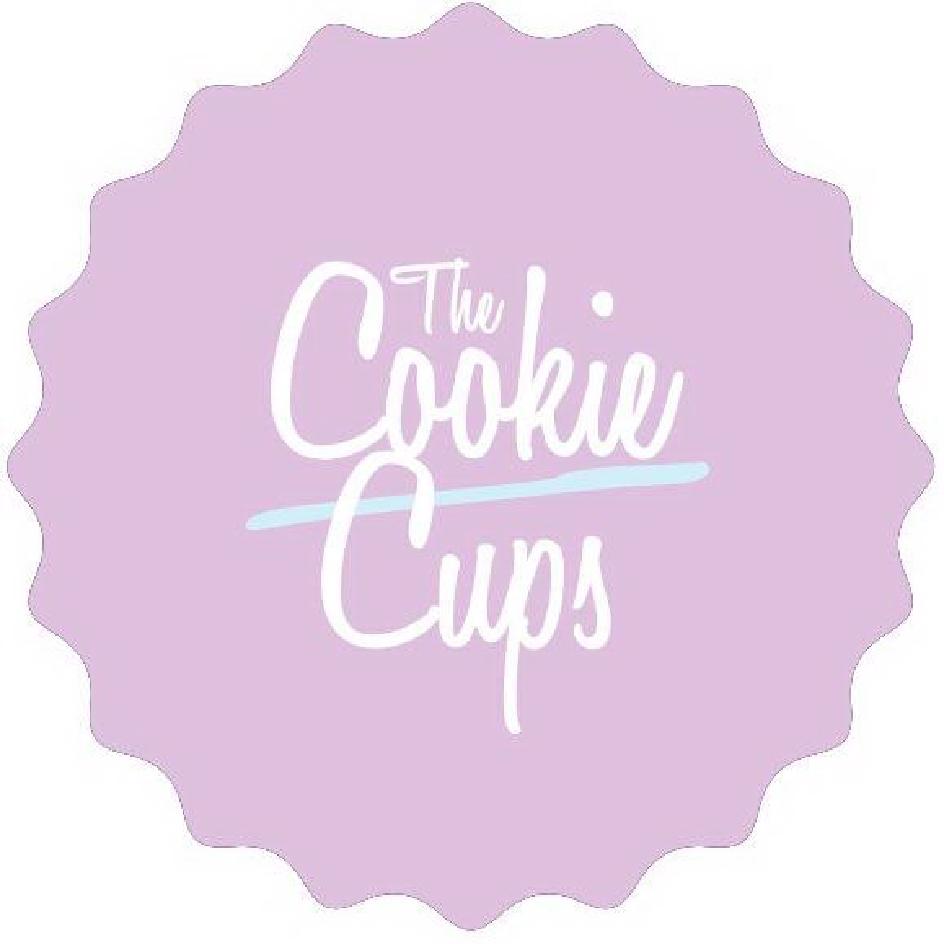 This specimen, however, is a "computer graphic that merely illustrates what the mark looks like..." and thus is not sufficient. A better specimen is a picture of this logo on the actual packaging for the cookies.
Too often I see trademark applications filed with a specimen that does not actually show the mark as it is used in commerce.
To provide some background, there are two instances where the trademark will show up on an application (assuming it is based on previous use): as the "drawing" in the "Mark Information" section and attached as a "specimen" in the "Filing Basis" section.
The drawing "shows the mark sought to be registered" and "is
used to reproduce the mark in the
Trademark Official Gazette
and on the registration certificate."
TMEP 807. For a word mark, the Trademark Office will generate the trademark in all capital, standard text letters as the drawing. The drawing for a logo mark should be a clear logo showing only the mark to be registered.
A specimen, on the other hand, "
show[s] the manner in which the mark is seen by the public." TMEP 904. In general, a specimen for goods should show use of the mark in commerce on or in connection with the goods listed in the application. For goods, an appropriate
trademark specimen "should be a label, tag, or container for the goods, or a display associated with the goods." TMEP 904.03.
An

inappropriate

specimen is "
a 'picture' of the mark, such as an artist's drawing, a printer's proof, a computer graphic that merely illustrates what the mark looks like, or an image of the goods that has been digitally created or altered to include the mark"
because these items do not show actual use of the mark in commerce. TMEP 904.04(a).
Not submitting an appropriate specimen will result in the Trademark Office issuing an office action asking the applicant to submit a substitute specimen. However, the substitute must be a "verified substitute specimen," meaning it was being used on the goods at least as early as the first use date listed. If the applicant does not have a suitable specimen that fits this criteria, the application can be amended to an intent-to-use application (something anything else risks committing fraud on the Trademark Office).
The bottom line - make sure the specimen submitted with your trademark application depicts how your customers will actually see your trademark in commerce.