As I've blogged about many times (
here
and
here
, for example), an applicant who applies to register a certain trademark with the U.S. Patent and Trademark Office must take care to avoid marks that are merely descriptive.
Merely descriptive marks can only function as trademarks under limited circumstances and the
Trademark Office
will not register them pursuant to
Section 2(e)(1)
of the Trademark Act until those circumstances are met. A mark is considered merely descriptive if it
"describes an ingredient, quality, characteristic, function, feature, purpose, or use of the specified goods or services." See TMEP 1209.01(b).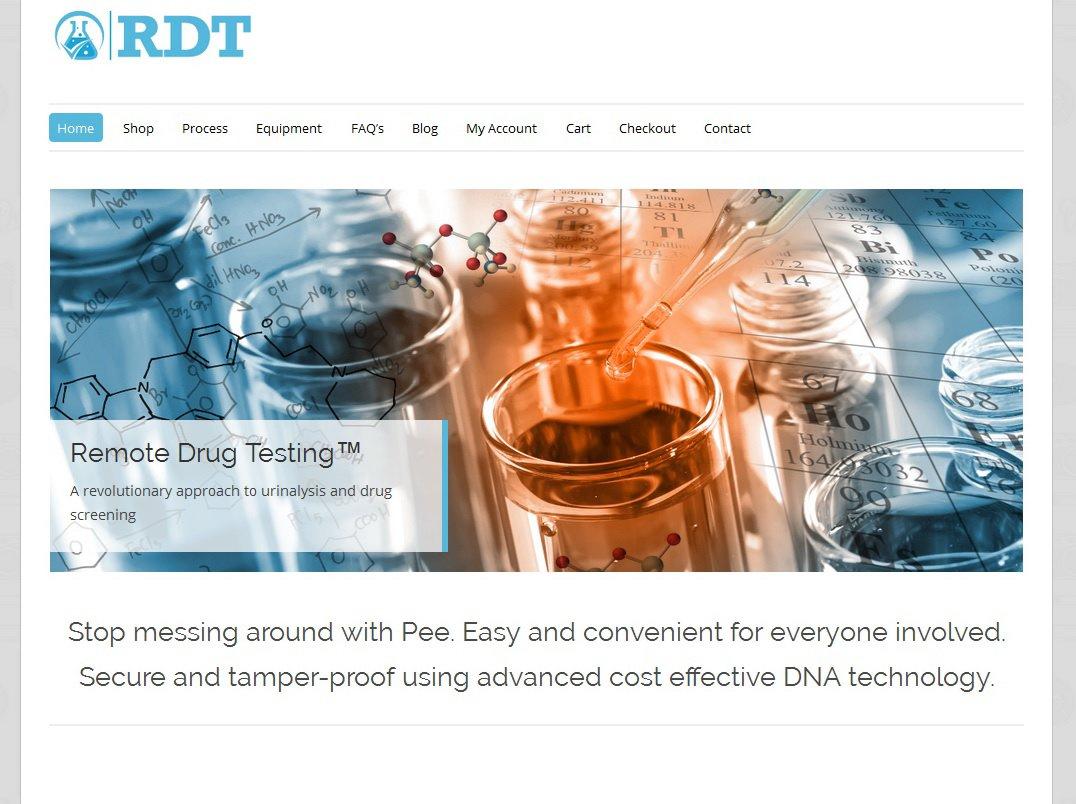 On June 16th, a company in Cocoa Beach, Florida filed a federal trademark application for REMOTE DRUG TESTING in Class 044 (which I'm not sure is correct because the
filing
is for a good not a service). The applicant describes its "service" as follows:
Service where a package is sent to a remote location (residence, home, etc) to collect bodily fluids such as urine, saliva, blood, skin, hair, and fingernails etc to perform any number of clinical lab tests including but not limited to toxicology, urinalysis, hematology, chemical analysis, and dna. Many of the kits include a video confirmation for identity and to capture on site test results. The collected specimens are then sent to the lab and the appropriate tests are performed and reported back in a number of ways; paper, text, email, web portal and smartphone apps
The specimen for the mark, which has been used in commerce since June 14, 2016, is seen above.
Is the term REMOTE DRUG TESTING merely descriptive of a feature, characteristic, or function of a drug test sent to remote locations? I think so. And given the applicant's very recent first use date, this mark has not "acquired distinctiveness" to overcome this barrier to registration.
Unfortunately for this applicant, if he wanted a registration on the Principal Register (which affords all the benefits of a federal trademark registration), his $325 nonrefundable filing fee (which could have been lower had it taken advantage of certain application options at the Trademark Office) is all but lost.