If you follow DJ Khaled on Snapchat (and maybe I do) you already know they don't want him to have a federal trademark registration. But he filed an application anyway. Two applications, actually.
On January 25th, Khaled M. Khaled, through Sedlmayr & Associates (who has an impressive
list
of rap clients), filed a federal trademark application for
DJ KHALED
and
WE THE BEST
.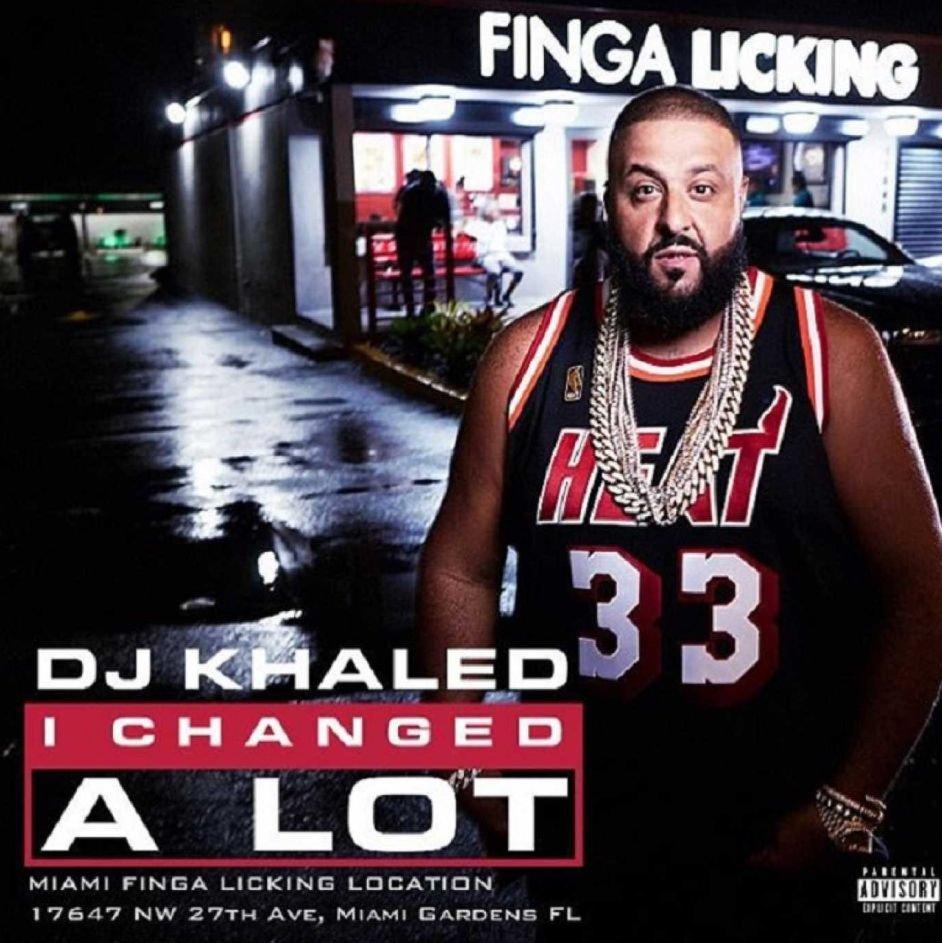 Sedlmayr filed the DJ KHALED trademark application in Class 009 for music recordings and Class 041 for entertainment services related to disk jockeying, live musical entertainment, and the hosting of nightclub parties. The WE THE BEST trademark was also filed in Class 009 and 041 for the same services, but included a listing in Class 025 for various clothing items (likely related to his
We The Best Store
).
Both of these applications indicated DJ Khaled is already using these trademarks in commerce, and those of you who are fans know this to be true. If these trademarks register (which they likely will), DJ Khaled will obtain the exclusive, nationwide rights to use DJ KHALED and WE THE BEST in conjunction with the goods and services listed on the applications (and on anything related to those goods or services). Major key.