If you haven't heard, the St. Louis Rams are moving to Los Angeles and the San Diego Chargers may join them. Although the Chargers are still in
discussions
about the move, and specifically where they would play, the team is already taking steps to protect its intellectual property rights in the potential new name. On January 14th,
Chargers Football Company, LLC
filed two federal trademark applications for
LA CHARGERS
and
LOS ANGELES CHARGERS
.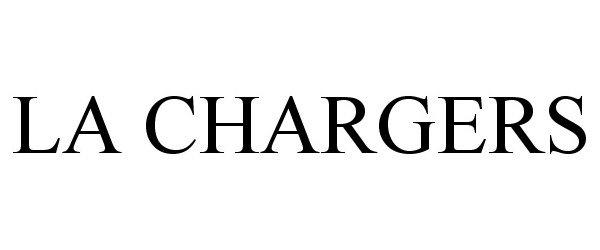 The team filed both applications in a variety of classes (typically seen in professional sports-related applications), which cover a variety of goods and services, including "live shows featuring football games...toys and sporting goods...clothing...posters, calendars, trading cards...[and] mobile applications for displaying information relating to football exhibitions..." The team filed both applications on an intent-to-use basis because, obviously, the team is not yet using these marks in commerce. However, the nature of an intent-to-use application means the team has a bona fide intention to use the marks in commerce in the near future.
The original LA Rams logo, seen above, was registered as a federal trademark on February 25, 1992. On September 1, 1998, it was cancelled by the team.
Expect to see more trademark applications filed by these teams for even more goods and services as (or if) they finalize their moves.