The United States Patent and Trademark Office received 900 trademark applications on New Year's Eve. One of those
applications
was filed by Washe, LLC for THE APP THAT CLEANS YOUR CAR. This is the tagline for Washe's downloadable mobile application for car wash services. Washe filed the trademark application in Class 9 (which is the class in which downloadable mobile applications are classified). According to the application, Washe started using this tagline in commerce on December 12, 2015.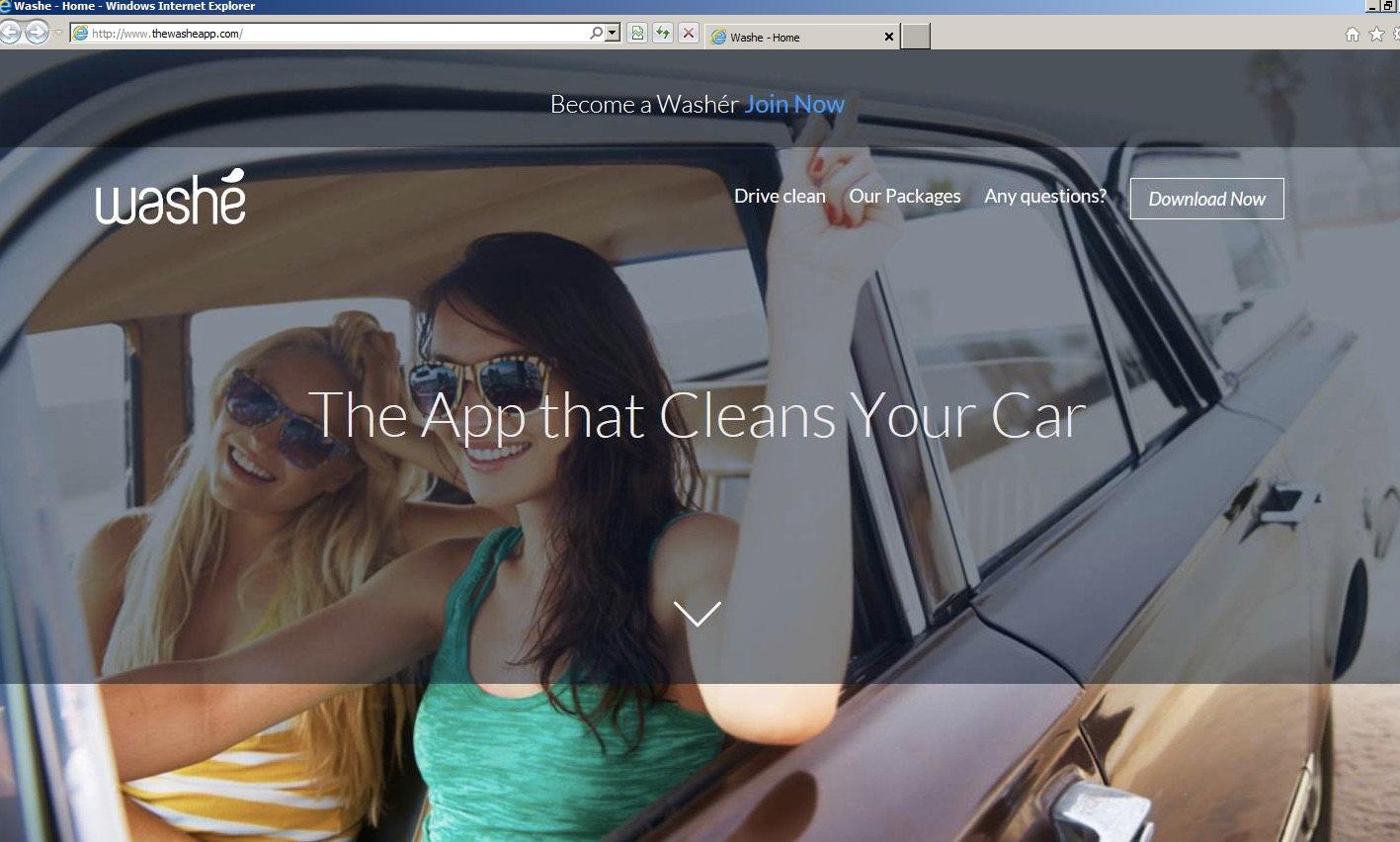 According to the company's
website
, a user downloads the application then signs up for a certain tier of car washing services. Then, with the click of a button, a car washer shows up at the car's location and provides the selected level of car washing service.
If Washe is successful in obtaining this application, they will secure the nationwide right to use the term THE APP THAT CLEANS YOUR CAR on a downloadable mobile application.